A panel discussion with top Cambridge chefs Alex Rushmer, Liz Young, Regis Crepy, Rosie Sykes, and Tristan Welch. The chefs all have one thing in common: they are doing interesting and incredible things in our city's food scene. However, they come from diverse backgrounds and have a fascinating range of experiences and journeys to share with us. Come hear from Cambridge's best chefs and restaurateurs as they share their stories with food writer, broadcaster, and Fitzbillies co-owner Tim Hayward.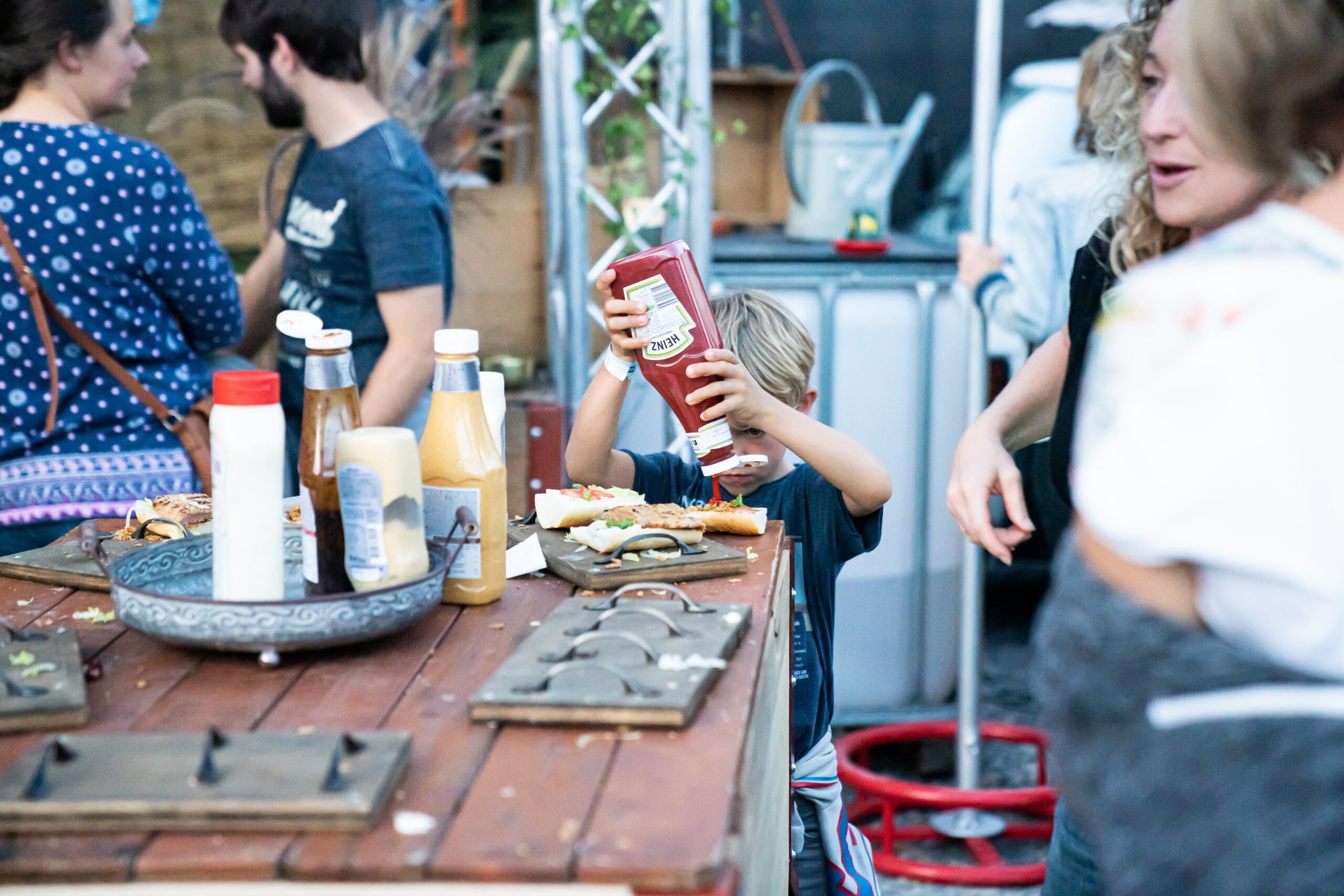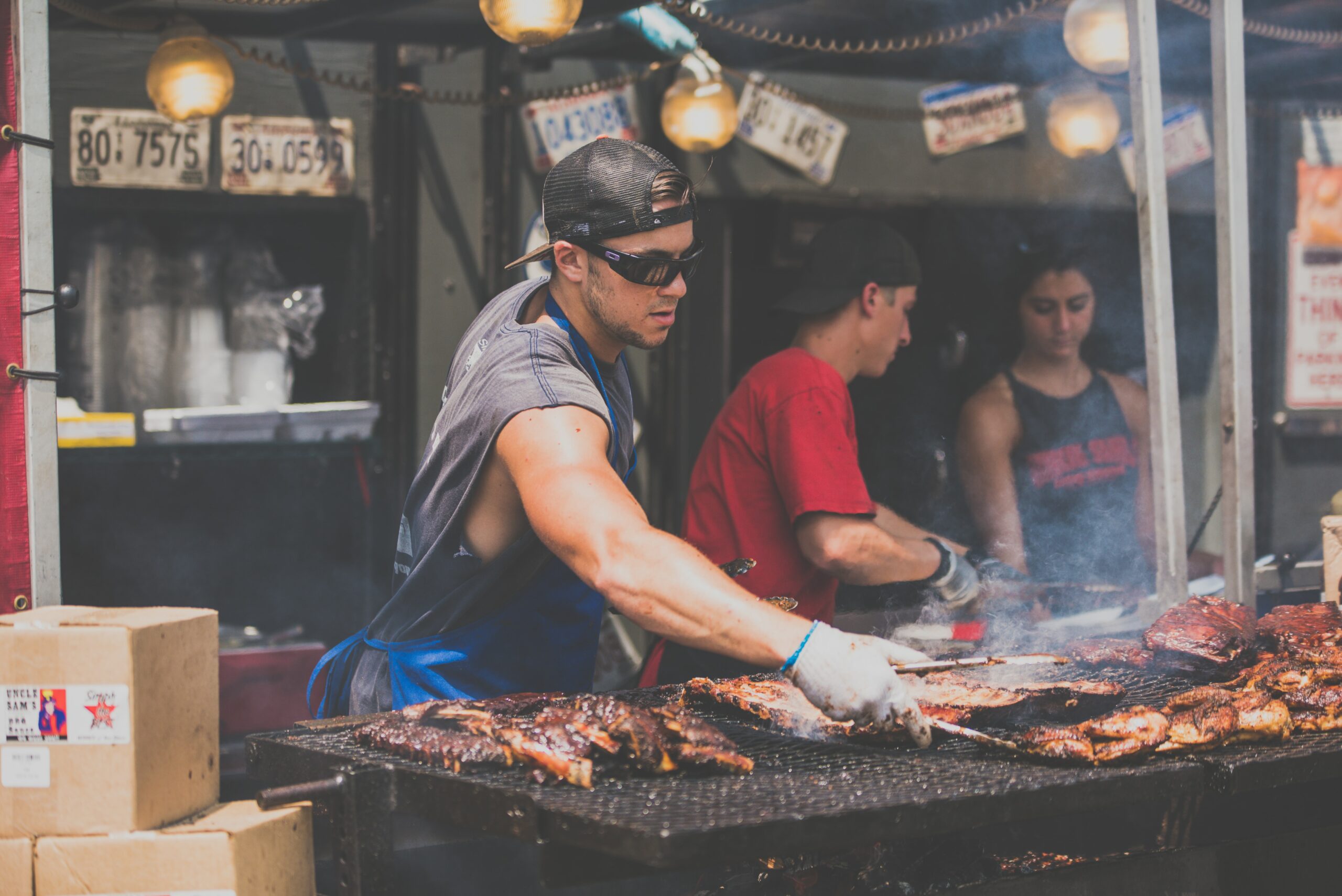 FOOD STYLING
PHOTOGRAPHY WORKSHOP
Hands-on session
An informal hands-on session will be hosted by creative director, writer, and photographer Charlotte Griffiths in collaboration with fellow photographer and storyteller Stella Pereira, who is known throughout Cambridgeshire for leading successful styling workshops. Observe Charlotte and Stella as they discuss the various ways in which they approach photography while they are styling a photo shoot. During this casual session, you will have plenty of opportunities to ask questions and get advice for taking better pictures of your own food.
LOCAL CRAFT BEER Is the Trend to Watch for This Year
Meet the brewers who are giving the city's alcohol industry a jolt with their innovative microbreweries, teeny-tiny taprooms, locally brewed craft beers (and other tipples), and clever collaborations with Cambridgeshire food and produce businesses. Hear how local breweries are changing Cambridge's appetite for high quality, small batch beer from a panel of brewers moderated by food journalist Andrew Webb. The panel will discuss how local breweries are changing Cambridge. After the festival is over, make sure to make your way to Pint Shop for the very first local craft beer tap takeover, which will be hosted by the recently established Cambridge Brewing Collective.
error cumque dolorum suscipit odio velit nihil omnis nesciunt
eum est tempora
With a pandemic ravaging the world in 2020 and 2021, all food festivals in Europe have been rescheduled. Because of the pent-up demand, the majority will return in 2023 and will almost certainly be better than before. As in previous years, we've compiled a list of the top food festivals in Europe for 2022. These festivals cover a wide range of topics. Some, for example, include musical elements. However, in order for a festival to be included, food must be the main attraction.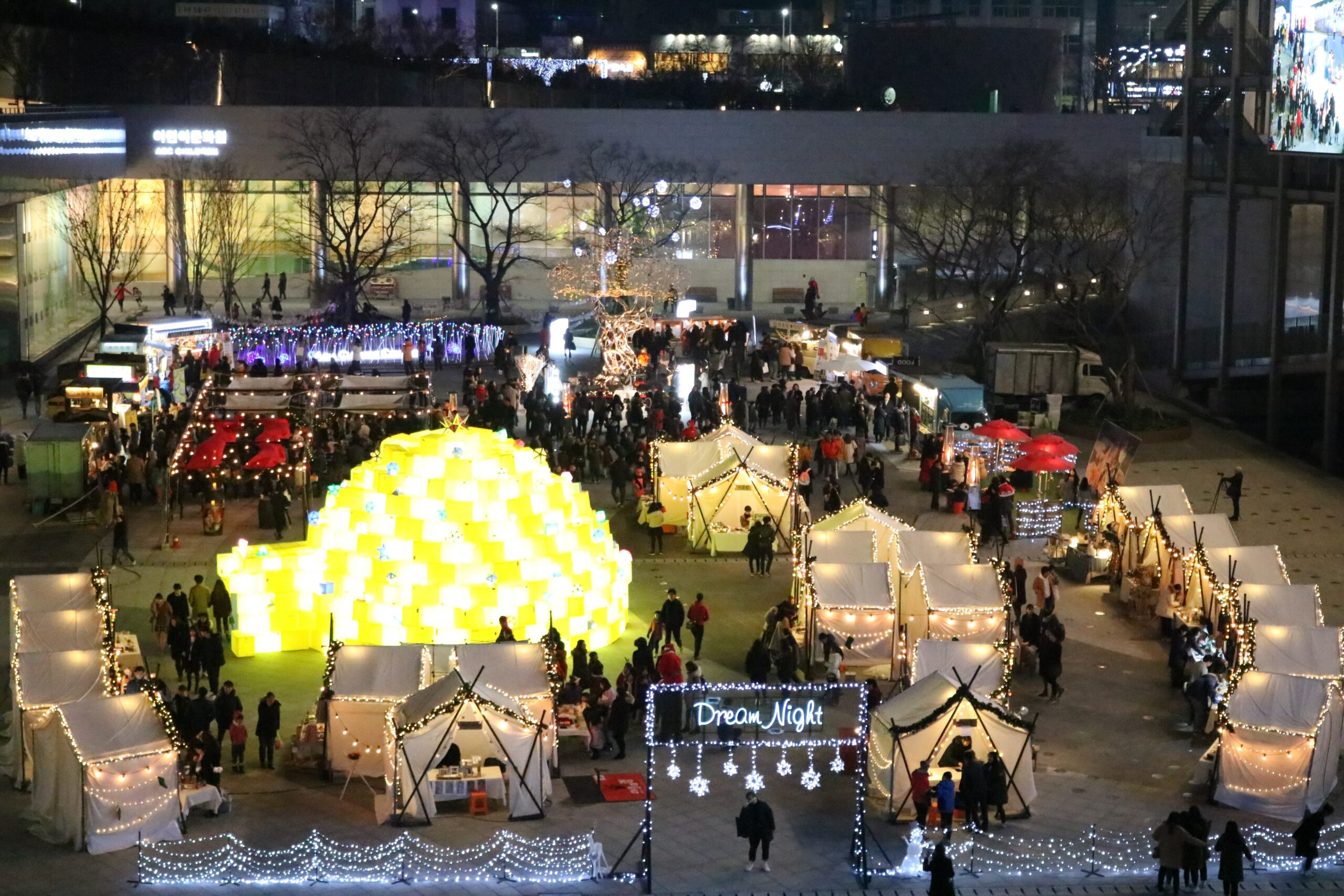 In 2022, Several Festivals Will Return
Glorious return
We haven't included wine festivals, beer festivals, or food festivals that have devolved into large food fights, such as La Tomatina in Valencia. This list is not exhaustive because there are numerous other minor events scattered throughout Europe. Simply put, there are far too many to list. In any case, as we've seen in previous years, all of these food events in Europe in 2022 are deserving of gourmet eating. If you can't make it to a festival, check out some of the fantastic food halls that can be found all over Europe.
No wine for ya
Discover the reasoning
Antwerpen Proeft, now in its 14th year, is Belgium's largest and best food festival. The price of admission ranges between €8.50 and €12.50, which includes a welcome drink and a coupon. Tens of thousands of people are expected to attend this well-known European culinary event in 2022. More than 25 eateries and caterers in and around the city serve a dizzying array of cuisines. Traditional Belgian, French, and Mediterranean fare are all available.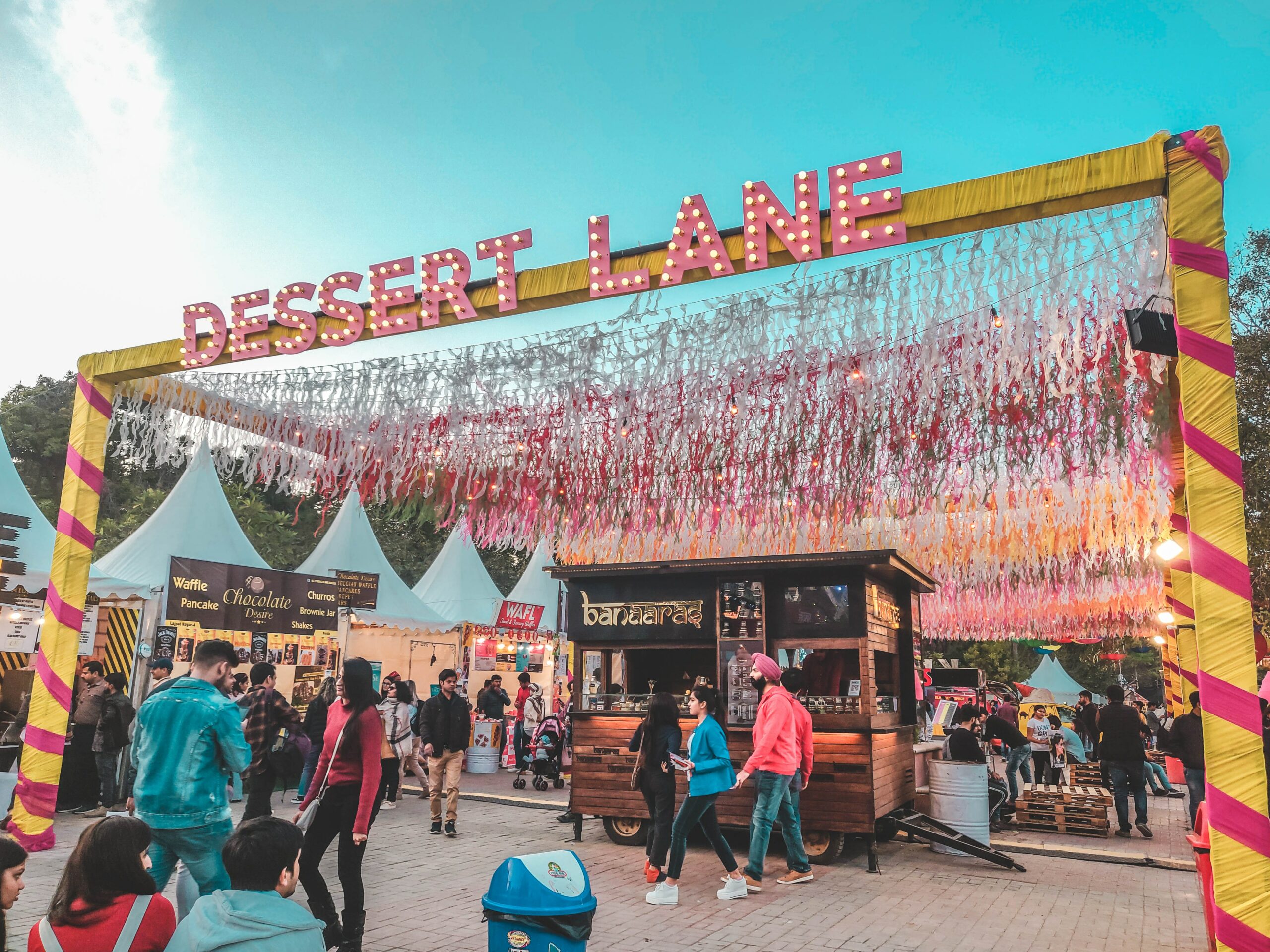 Belgium's Food Festivals
Antwerpen Proeft